No products were found matching your selection.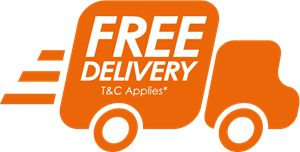 We are giving away free carriage on all orders placed online to England & Wales and parts of Scotland. Save yourself £10 per order! (See Restrictions List Here)
RT September is International #ChickenMonth. Danro sell label & coding solutions to the egg & poultry industry. To celebrate call Natalie on 01332 865933 and tell her Mark sent you to get a discount on your labels, coding guns & packing labels for the month of September 2018.
Load More...