Give us a review!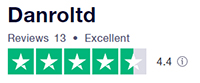 Visit out Trustpilot Page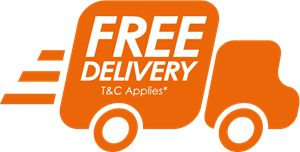 We are giving away free carriage on all orders placed online to England & Wales and parts of Scotland. Save yourself £10 per order! (See Restrictions List Here)
The Bird Flu Barn Eggs Advisory Labels are available from Danro ex. Stock.

https://danroltd.co.uk/product/bird-flu-barn-eggs-advisory-label/

#egss #hens #birdflu
Load More...